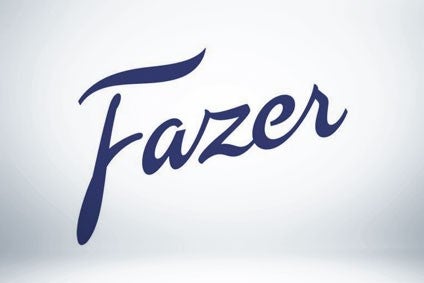 Finland's Fazer Group is planning another round of potential lay-offs linked to Covid-19 at its confectionery plant in the city of Vantaa, located in the south of the country.
The company said it will start negotiations with "some" workers at the factory on 2 March over temporary and permanent lay-offs, which it quantified as 120 people. The plans could lead to nine workers losing their jobs, while the "temporary lay-offs are planned for a maximum of 90 days per employee during the current year", Fazer said in a statement.
It explained: "Adjustment measures are required due to a change in demand patterns and to ensure product-specific profitability. The production capacity exceeds the demand, and the labour supply needs to be adjusted to reflect this situation.
"For example, demand for special praline products and other speciality products has decreased due to the Covid-19 crisis and the accompanying standstill of the international travel retail business."
A decision is expected two weeks after the start of talks.
Last April, Fazer announced a similar negotiation process with the workers at the Vantaa plant, which at the time, the company said amounted to 398 employees. Fazer then said in May: "The employer has now decided on the temporary lay-offs. Based on a separate evaluation, up to a maximum of 90 days per employee will be used during the current year."
On the latest jobs review, Fazer added that "if the negotiations should lead to redundancies", it will support those workers in finding alternative employment.
It is more bad news for Fazer's staff. Earlier this month, the company announced it planned to close its bakery in the Swedish city of Lund later this year to improve efficiencies in its production network. Manufacturing will switch to one of its other plants in Umeå, Eskilstuna or Lidköping.
And during the summer, the company said it planned to close its confectionery plant in the local town of Karkkila and switch production elsewhere.