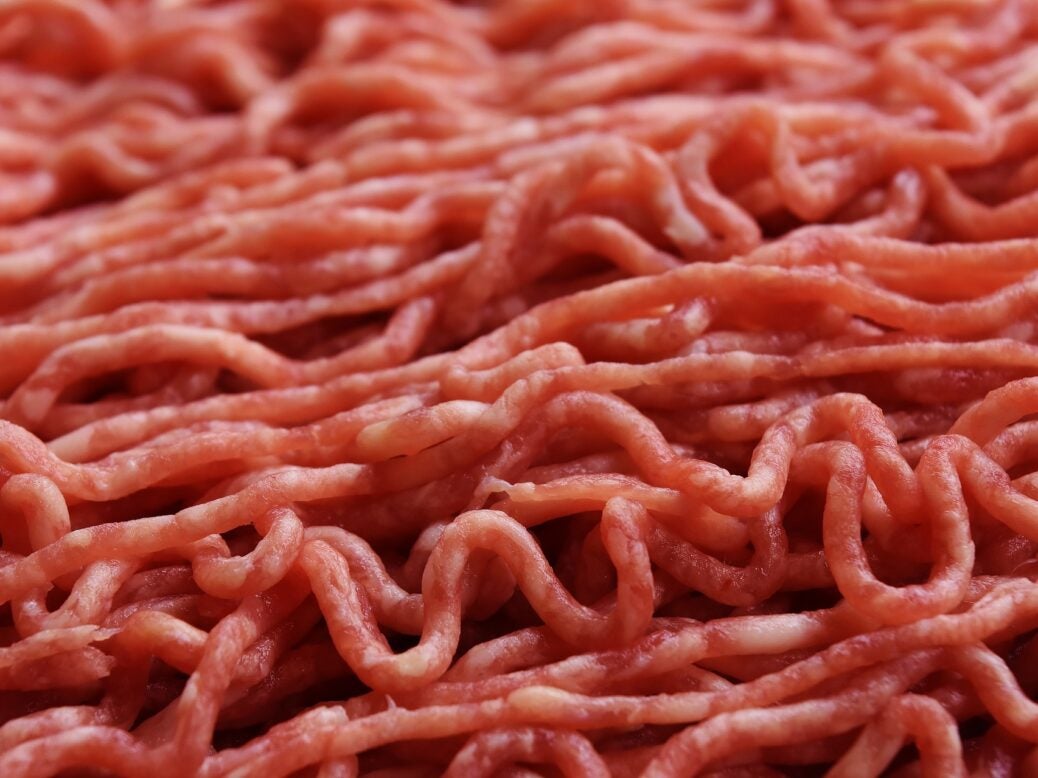 Meat and dairy exporters in Australia and New Zealand have cooled reports claiming China was to suspend shipments from the two countries.
Free Whitepaper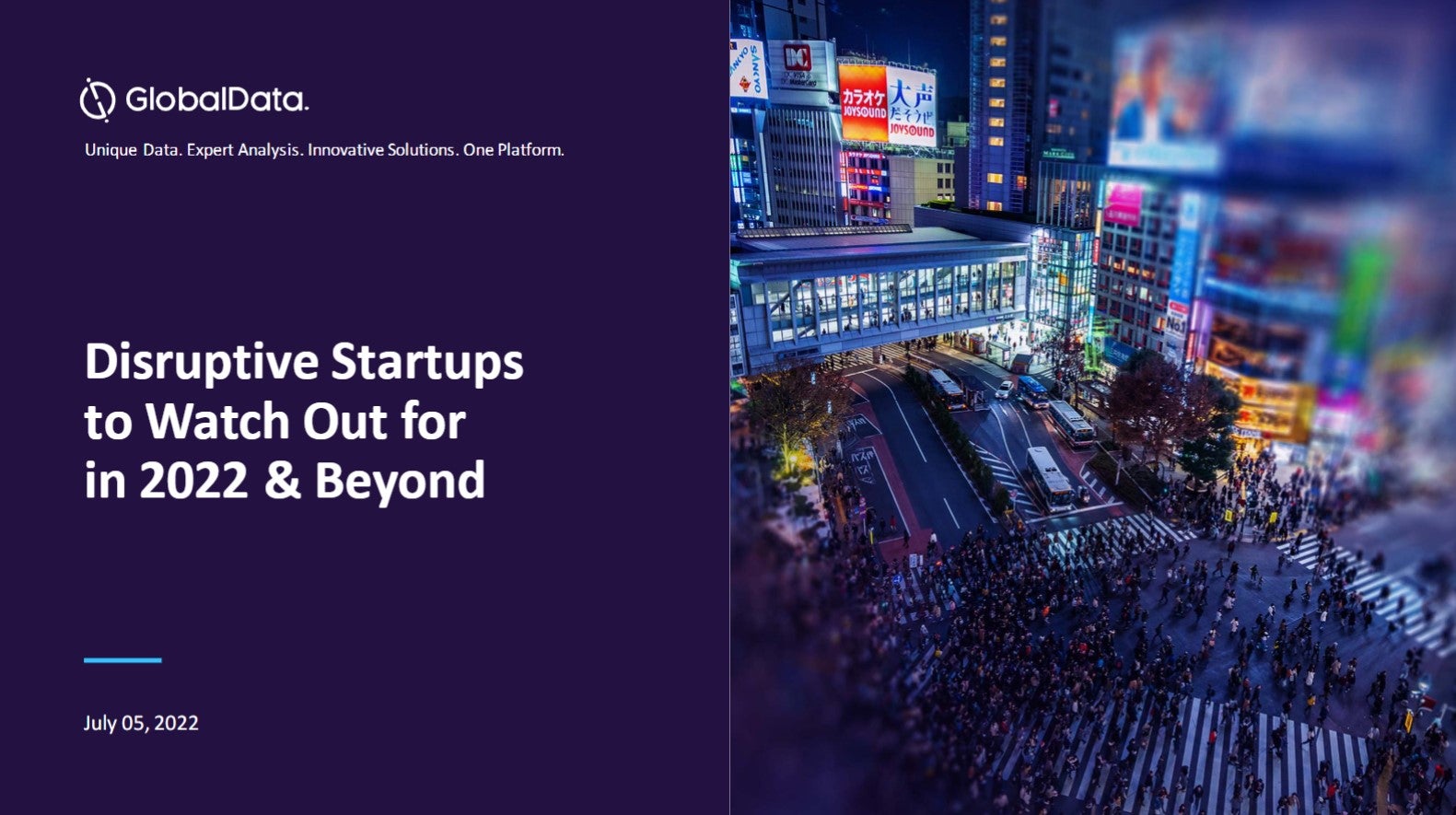 Disruptive start-ups to watch out for
2021 was a record-breaking year, with more businesses breaking into the billion-dollar club. Many start-ups have achieved or retained the unicorn status by the end of the year to reflect nearly a fivefold growth from that in 2020. This boom can be linked to a financing frenzy spurred by the quick adoption of technology and innovative solutions by start-ups gaining traction in response to the pandemic. However, the start-up ecosystem is now facing turbulent times for fundraising as investors seek long-term business strategies, valuations, and a route to profitability amid uncertain market circumstances. Nevertheless, 2022 has the potential to carry forward the momentum with multiple entities having a fair chance of being in the right place when aided by the right technologies. GlobalData leverages the power of alternative data to examine the health of start-ups across multiple dimensions including the quality of their innovations, market presence, and the funding they can attract. This helps our clients to analyze the disruptive potential of start-ups for early alliances, investments, and acquisition prospects to develop future-proof strategic roadmaps for a competitive advantage. Read our report and gather insights on the following topics:
Recent Unicorn trends
Unicorns in 2022
Future Unicorns
Start-ups to watch out for
Start-up ecosystem outlook by top geographies
by GlobalData
Media sources in China had claimed Beijing was set to block the imports. There had been suggestions China had concerns about foot and mouth disease.
Neither Australia nor New Zealand has reported cases of foot and mouth, although the disease has been found in Bali, a popular tourist destination. Both Australia and New Zealand have sought to bolster biosecurity controls as a result.
Sirma Karapeeva, chief executive of New Zealand trade body the Meat Industry Association, told Just Food shipments of red meat to China remained ongoing.
"We understand New Zealand red meat exports to China are continuing as normal and products are being cleared through the border," Karapeeva said.
A spokesperson for Fonterra, New Zealand's largest dairy company, added: "We are not aware of any suspension of New Zealand or Australian dairy products into China."
Speaking to Reuters, the Australian government said it had contacted its representatives in the Chinese capital about the claims.
"We are aware of rumours. The Australian Embassy in Beijing has been in contact with China Customs and no formal notification has been issued," an Australian government official told the news agency.
A government representative in New Zealand made a similar statement.
"We've made enquiries with Chinese authorities, including through our Embassy staff in China. These enquiries confirm that New Zealand products are continuing to be cleared through the border," Steve Ainsworth, market access director at the New Zealand Ministry for Primary Industries, was quoted as saying by Reuters.
According to data from marketing body Meat & Livestock Australia, Australia's beef and sheepmeat exports to Greater China for 2020–21 totalled 341,519 tonnes swt [shipped weight], valued at AUD3.1bn (US$2.17bn). For the 12 months ended June 2021, China's beef import volume exceeded 2.25 million tonnes swt, up 15% year-on-year, valued at AUD14bn, Meat & Livestock Australia says, citing data from IHS Markit.
New Zealand government figures say China continues to be the top market for the country's meat exports, which were worth more than NZD3.5bn (US$2.21bn) and accounting for almost 40% of shipments by value in 2021.
Free Whitepaper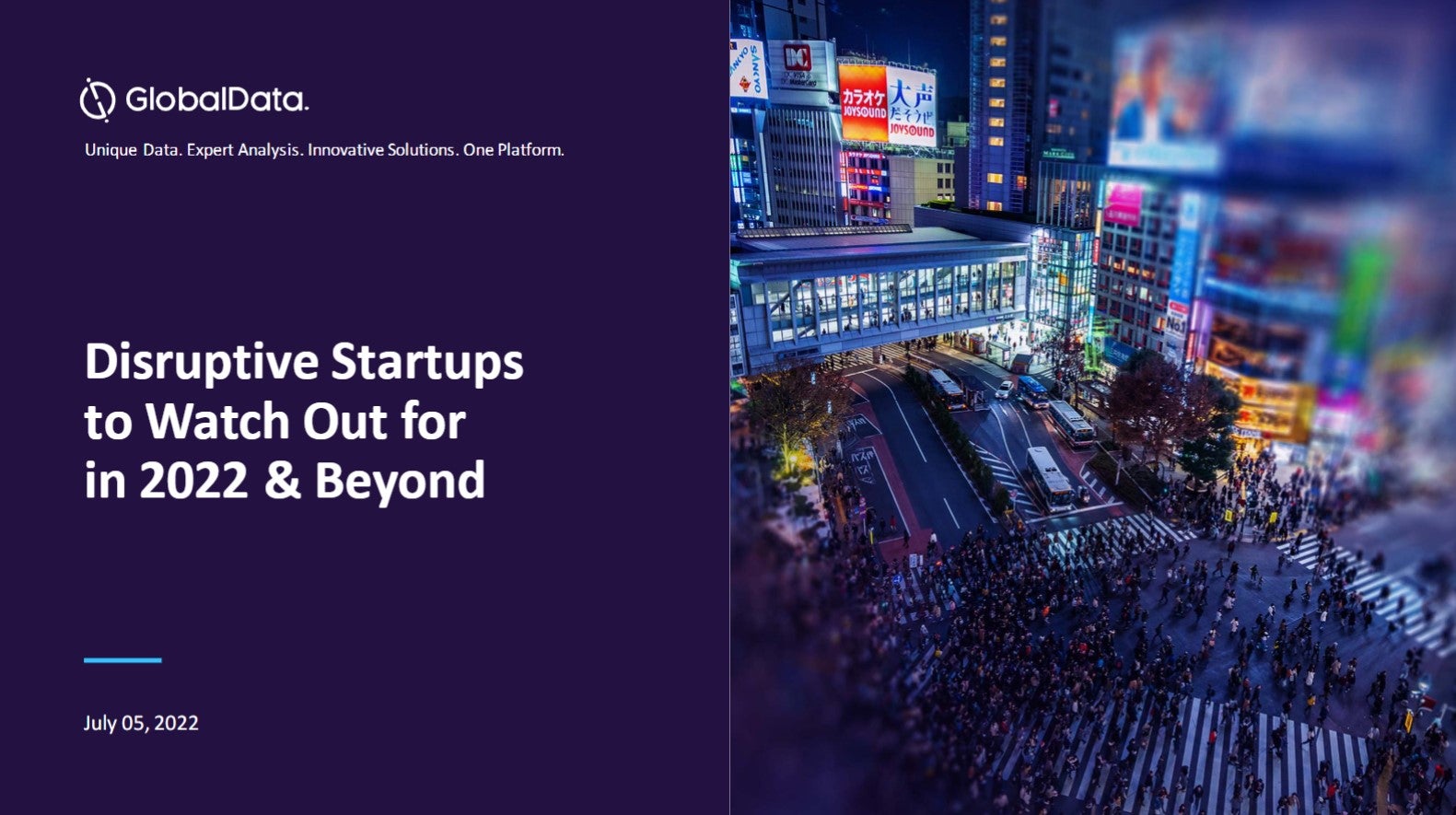 Disruptive start-ups to watch out for
2021 was a record-breaking year, with more businesses breaking into the billion-dollar club. Many start-ups have achieved or retained the unicorn status by the end of the year to reflect nearly a fivefold growth from that in 2020. This boom can be linked to a financing frenzy spurred by the quick adoption of technology and innovative solutions by start-ups gaining traction in response to the pandemic. However, the start-up ecosystem is now facing turbulent times for fundraising as investors seek long-term business strategies, valuations, and a route to profitability amid uncertain market circumstances. Nevertheless, 2022 has the potential to carry forward the momentum with multiple entities having a fair chance of being in the right place when aided by the right technologies. GlobalData leverages the power of alternative data to examine the health of start-ups across multiple dimensions including the quality of their innovations, market presence, and the funding they can attract. This helps our clients to analyze the disruptive potential of start-ups for early alliances, investments, and acquisition prospects to develop future-proof strategic roadmaps for a competitive advantage. Read our report and gather insights on the following topics:
Recent Unicorn trends
Unicorns in 2022
Future Unicorns
Start-ups to watch out for
Start-up ecosystem outlook by top geographies
by GlobalData