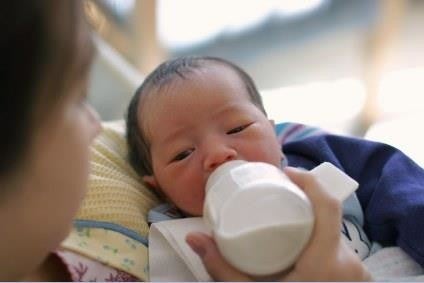 China-based infant-formula manufacturer Feihe International is reportedly revisiting plans for an initial public offering of shares in Hong Kong.
Heilongjiang-based Feihe is working with China Merchants Securities Co. and JPMorgan Chase & Co. on a potential IPO that could raise as much as US$1bn, according to a report by Bloomberg, which quoted people familiar with the deal. The plan could come to fruition this year, the financial news agency said.
Feihe International was taken private in 2013 after de-listing from the New York Stock Exchange. It is China's biggest domestic infant-formula company with expertise in technology, innovation, nutrition, and research and development.
Bloomberg said the latest talk of an IPO in Hong Kong would be at least Feihe's second attempt. It applied for a listing in 2017 with China Merchants Securities acting a sponsor, according to a previous filing referred to by Bloomberg.
The size and timing of the share offering could change, the people said.
Bloomberg said representatives for Feihe declined to comment on the IPO talk, while calls from just-food went unanswered outside of business hours today (21 March).
In 2017, Feihe got financial assistance from government authorities in the Canadian province of Ontario to build an infant-formula facility in Kingston via its local subsidiary Canada Royal Milk.