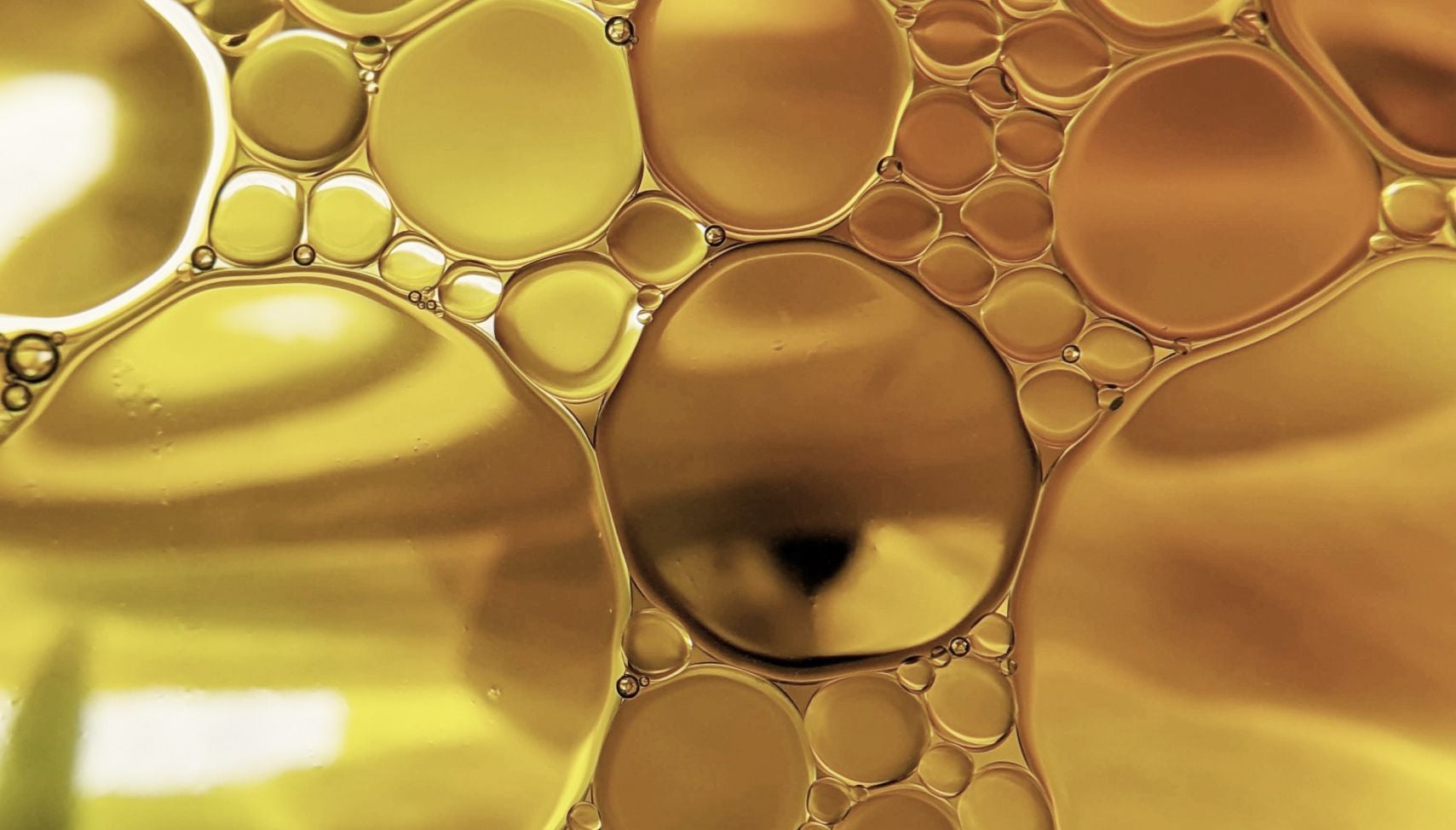 Zero Acre Farms is on a mission to remove "destructive" vegetable oils and fats from the food system and has just secured US$37m investment to supports its endeavours in fermentation.

Founded in 2020, the San Mateo, California-based start-up is gearing up for commercial launch later this year with its first product targeted at the consumer channel. Zero Acre is developing liquid cooking oils and fat solids, which can also be used in ingredient applications, co-founder and CEO Jeff Nobbs told Just Food.

Nobbs was reserved in giving too much away in terms of the manufacturing process, the precise launch date or the sales channels but he said Zero Acre is producing a product that differs from precision fermentation in areas such as animal-free dairy and alternative seafood, where a specific, singular compound or culture is used to make base proteins.

"Most folks in the precision fermentation space are laser focused on using fermentation to precisely create one specific compound or molecule. We're not creating one specific molecule, we're creating oils and fats, and those contain a number of different molecules and compounds," Nobbs explained.

"We work with specific oil cultures and fat cultures that produce oils and fats. So the product that is produced through the process of fermentation isn't one small part of the whole product, it's the majority of what's produced."

Zero Acre is said to have a unique proposition in a vegetables oils market that Nobbs puts at $200bn-plus in the US, adding from a volume standpoint "more vegetable oils are produced than chicken, beef, shrimp and cheese combined".
He added: "We are a benefits corporation, which means we have a legal responsibility to do what's best for human health and planetary health."

He expands on the objective of removing unhealthy oils and fats from the food system: "They come in the form of liquid oils that you'd find in something like a soybean oil, and they come in more solid fats that you'd get from partially hydrogenating or hydrogenating liquid oils or from fats like those you'd find in palm oil used to make shortening, spreads and margarine.

"We're building a platform that can produce a number of different products for replacing vegetable oils everywhere they are."

In terms of competition in the fermented oils space, he claims: "If they're out there, we don't know about them.

"We don't know of any other companies that have a mission to get soybean oil out of the food system or to replace sunflower oil and safflower oil, and these other oils that are not good for us and that have all sorts of negative externalities and ecological consequences."

Nobbs was equally coy on revealing whether he and his two other co-founders – Steve del Cardayre and Jay Keasling – had retained a majority share in the business after the $37m Series A funding, the start-ups only external financing to date.

The round was led by Lowercarbon Capital, a New York-based climate-tech investor, and Fifty Years, an early-stage VC firm in San Francisco. Other contributors included S2G Ventures, Richard Branson's Virgin Group and the US-based Collaborative Fund. Actor Robert Downey Jr.'s FootPrint Coalition Ventures also took part.

Fermentation is capital-intensive in financing the technology, equipment and premises, and then scaling-up volumes to produce economies of scale, although Nobbs confirms Zero Acre is using a manufacturing partner.

"It takes a lot of capital. When you look at the companies that are out there putting vegetable oil on the market, they don't have a few 10s of millions of dollars in funding, they have decades of experience and billions of dollars in revenue.

"In the early days, we're not going to be the cheapest product on the shelf. But when you take into account the negative externalities that are produced by most vegetable oils, they really should be one of the most expensive foods on the market. The consumer pays for them in other ways, through increased expenses on our health-care systems," Nobbs contended.

But he is also realistic: "Certainly in the next couple of years, we don't expect to be a $200 billion company or displace such oils everywhere they are, but you've got to start somewhere. We'll start small, we'll continue to scale. And as we scale price comes down, that helps build out volumes. So it's a nice virtuous cycle."