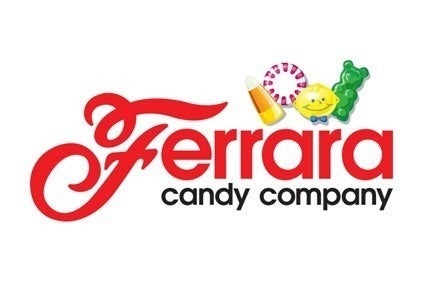 US confectioner Ferrara Candy Co. plans to increase manufacturing capacity as it looks to expand the number of products it supplies to Walmart.
The company will up the capacity of its plant in Bellwood, Illinois. It will also open a new packaging centre 20 miles south in Bolingbrook.
The moves are expected to create over 100 jobs in the Chicago metropolitan area over the next 18 months, Ferrara said.
Ferrara intends to produce a "full line of candy products" in Chicago that will be sold in Walmart stores across the country.
Todd Siwak, Ferrara's CEO, said the investment was an "important milestone in Ferrara's strategy to optimise our manufacturing capabilities and network".
He added: "We are thrilled to expand our collaboration with Walmart in a way that fuels job creation in our hometown region and puts even more US-made products on store shelves."
Last summer, Ferrara announced plans to downsize its production plant in Chattanooga, Tennessee, to "optimise efficiency". Ferrara transferred production of its chocolate and maple nut products at the Jersey Pike plant in Chattanooga to other company-owned facilities.
Ferrara was created in 2012 after US confectioners Farley's & Sathers and Ferrara Pan Candy Co. merged.
The owner of Farley's & Sathers, the private-equity firm Catterton, took a majority stake in Ferrara.