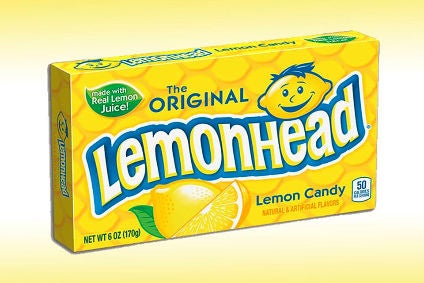 Ferrara Candy, the US confectioner, is to shut a production plant in Minnesota.
The closure of the facility in Winona is reported to be set to affect 124 jobs, although this was not confirmed by the company.
Production is to be moved to a plant in Illinois.
"Like all companies, Ferrara Candy is constantly evaluating how to make its operations more efficient. Following a detailed review of our manufacturing capacities, we have determined to move our production capacity at our Winona, Minnesota facility to our facility in Bellwood, Illinois, which has more modern equipment. Expanding production in Bellwood will help increase productivity and support the company's continued growth," a spokesperson for the company said.
"Of course, decisions that affect people are never easy and this was not one we took lightly. We greatly value our employees' hard work and dedication on behalf of Ferrara and are committed to treating all employees with dignity and respect. We are committed to providing transition assistance and severance for affected Winona employees. Our employees impacted by this closure will have the opportunity to apply for positions with other Ferrara operations."