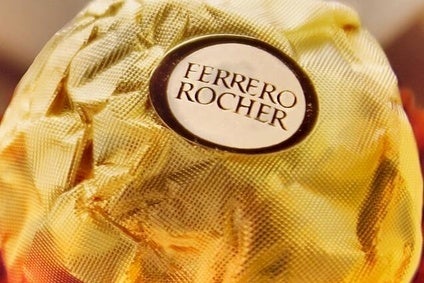 Ferrero has confirmed it is ramping up production at its facility in India.
The Nutella owner had been reported in local press as expanding production at its Baramati plant for local distribution as well as for exports to China, the Middle East and South East Asia.
The plant produces tic tac and Kinder Joy chocolates.
A spokesperson told just-food it is "expanding its production facility in Pune and its warehousing and distribution in India and as such increased its investment".
No details were given regarding when production would increase.
The firm did not respond when questioned on the size of the investment but it is reported to be INR3.67bn (US$56m).
Ferrero entered India seven years ago and a local spokesperson told Indian press it had "a long-term commitment to India".
Last week Ferrero said it would add 700 jobs to its manufacturing site in Hangzhou.