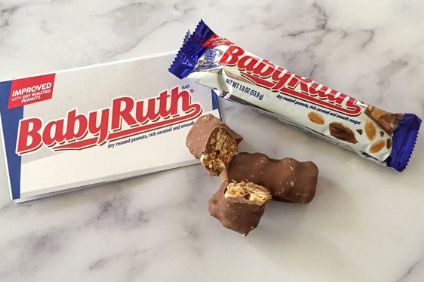 Italian confectionery giant Ferrero is building another new US distribution centre, this one in Georgia.
The company said the new 728,000 sq ft facility in McDonough – a suburb of Atlanta – will open in September. It will create 250 new jobs.
In recent months, Ferrero has expanded its North American headquarters in New Jersey and opened two new distribution centres in Pennsylvania and Arizona, as well as assuming management of two manufacturing plants in Bloomington and Franklin Park, Illinois.
Ferrero said the McDonough facility will add capacity for it to distribute its portfolio of brands, including Butterfinger, Baby Ruth, and Crunch, throughout North America. Over time, the facility will distribute other Ferrero brands, including Ferrero Rocher, Nutella, Tic Tac and Kinder.
Paul Chibe, president and CEO of Ferrero's business in North America, said: "Ferrero is committed to continue growing in the US. The McDonough distribution centre will help us bring our products to more people in the market, and will bring great employment opportunities to the people of Henry County at a crucial time."
DHL Supply Chain North America will provide warehouse services for Ferrero's new distribution centre, including shipment consolidation, packaging, distribution, and inventory management.