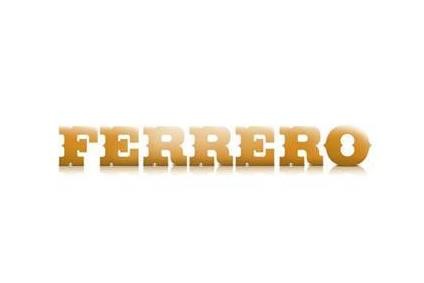 Ferrero has revealed the sources of its palm oil amid an initiative by Greenpeace International to clamp down on deforestation by producers of the commodity before the end of the decade.
The Italy-based confectionery maker issued an extensive list of 116 oil palm mills, which includes suppliers in Malaysia, Indonesia, Papua New Guinea, Brazil and Colombia. Ferrero said it will update the list every six months and provide updates on its sustainability progress.
Environmental pressure group Greenpeace is committed to eradicating deforestation caused by palm oil plantations and its impact on climate change by 2020 and is encouraging companies to disclose their sources.
The non-governmental organisation said decades of deforestation by the commodity producers has not only set the conditions for forest and peat-land fires but also endangered the health of people across south-east Asia, exploited workers and encouraged child labour.
Earlier in March, Greenpeace issued its 'Moment of Truth' report highlighting companies' "readiness to come clean about where their palm oil comes from and finds that brands are not on track to meet their commitments to a clean palm oil supply chain by 2020.
In a 19 March statement, the NGO said: "We called on them to disclose publicly the mills that produced their palm oil and the names of the producer groups that controlled those mills. If disclosed, this information would show whether brands had forest destroyers in their supply chains."
However, Ferrero published its list ahead of its scheduled announcement on 15 May.
"Ferrero fully welcomes Greenpeace's request for further supply chain transparency and agrees that this is an essential component of sustainable sourcing and supply chain responsibility," the company said in a statement.
"Ferrero recognises the important industry momentum generated by Greenpeace through its report 'Moment of Truth' and feels strongly about demonstrating its absolute dedication to transparency."
Chief operating officer Aldo Uva added: "Transparency is a first key step towards industry transformation and we believe that a holistic approach with on-the-ground actions are necessary to create [a] long-term positive impact on the palm oil sector and we are committed to it."