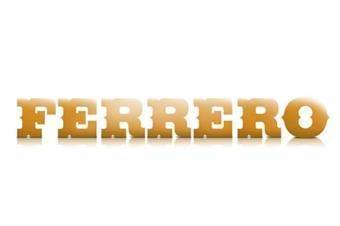 Ferrero expects to add up to 700 jobs at its manufacturing site in Hangzhou in south-eastern China.
Around 300 staff work at the facility, which opened last month and is the confectionery giant's first in China. Ferrero told just-food this week the workforce at the site will "grow to 800-1,000 people in the next fiscal year".
Ferrero said it had seen "robust growth" in China but said the plant would "enhance" that growth and its "localisation" in the market. "The freshness of Ferrero products will be enhanced for local consumers. It is our top consideration globally to provide the best sensorial experience to our consumers."
Products sold under the Kinder Joy brand are made at the facility but Ferrero has plans to invest in capacity and extend the range of confectionery manufactured there.
"Other production lines are planned and, once completed, additional Ferrero brands will be added into the production based on the needs of the market," Ferrero said.