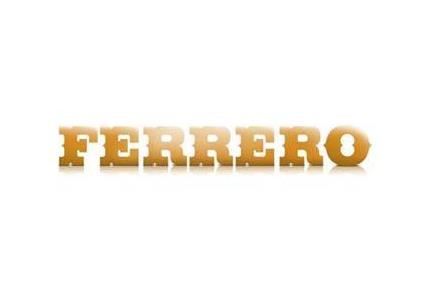 Ferrero has confirmed plans to launch a version of its Kinder Egg in the US – Kinder Joy – early next year.
A spokesperson for the confectionery giant told just-food Kinder Joy is to be launched in January 2018.
The spokesperson said: "Kinder is the second worldwide confectionery brand and we wanted to offer it to US families too."
"Ferrero is very well known in the US for its big brands Ferrero Rocher, Nutellaand Tic Tac," the spokesperson said. "We felt it was time to launch Kinder Joy, an international product that is present in more than 100 countries, in the US market where more and more parents are seeking innovative products with high quality ingredients and unique playful experiences."
Kinder Chocolate Eggs are banned for sale and import into the US because, according to US Customs and Border Protection (CBP), the toy inside "poses a choking/aspiration hazard for children younger than three years of age". The CBP said the product contains "small toy parts which violate the Small Parts Regulation issued by the Consumer Product Safety Commission (CPSC)".
However, according to an article in Fortune, Ferrero's Kinder Joy packaging format for the US "keeps the toy separate from the food [and] ensures that it adheres to both Food and Drug Administration and CPSC standards".
Ferrero's spokesperson declined to comment on packaging arrangements ahead of the product's launch in the US.