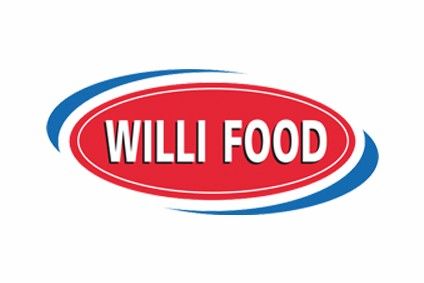 The executive upheaval continues at Israel-based kosher food developer and distributor G. Willi-Food International, where the chief financial officer Pavel Buber has been "released" from his position just weeks after the arrival of new CEO Tim Cranko and the departure of president Iram Graiver.
A short statement from the company announced Buber's departure and said Yitschak Barabi, the former controller, has been appointed as interim CFO.
The NASDAQ-listed company is engaged directly and through its subsidiaries in the design, import, marketing and distribution of more than 600 food products worldwide. It sells its food products to more than 1,500 customers in Israel and around the world including large retail and private supermarket chains, wholesalers and institutional consumers.
Buber has been CFO since November 2015 and held a number of other financial positions at the company dating back to 2011.
Cranko took up his role as CEO on 6 July – having previously been manager of the food division of Israeli company Galam – and will be looking to improve the company's financial performance, following a mixed set of results in May.
Back in March G. Willi said it was looking at possible acquisition opportunities as a way of increasing its market presence.