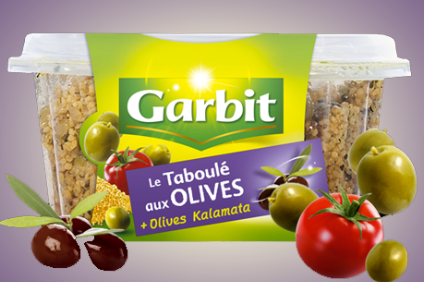 French food holding group Financière Turenne Lafayette has announced the death of its president and sole shareholder, Monique Piffaut, at the age of 78.
FTL owns a number of French food brands including William Saurin ready meals, Madrange charcuterie and Garbit couscous.
The company said, according to Piffaut's wishes, the whole of FTL's capital will be transferred to a foundation which is in the process of being set up.
A French media report quoted an FTL spokesperson who said there was no risk of the food group being dismantled as the owner had underlined her strong attachment to the companies that made up the business and for the structure to be preserved.
FTL officials were not immediately available to comment when contacted by just-food today.