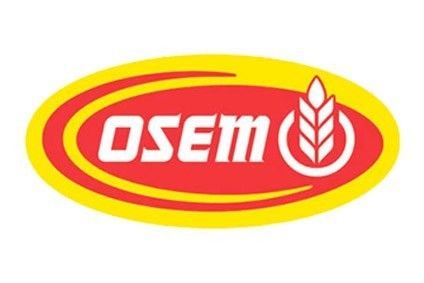 Israeli food maker Osem Investments booked lower net profit for the first nine months of the year as a result of higher financing costs in the period to 30 September.
Net profit totalled NIS293m (US$75m), down 2% from NIS299m in the corresponding period of last year. The group attributed the drop to an increase in financing costs, which rose to NIS11m from NIS2.2m. "The increase in finance expense mainly results from the fact that last year were included finance income from return of obligations from authorities which bore interest and decreased finance expense last year," the company said.
Operating profit in the nine-month period increased 1% to NIS403.4m, the company revealed. The growth in operating profit came in spite of a drop in sales value. Total turnover for the first nine months of the year amounted to NIS3.17bn, compared to NIS3.22bn last year.
The company, in which Nestle holds a majority stake, said the drop was due to an increase in discounts which were "partially the result of the implementation of the food law [that] effected changes to commercial agreements with large retailers and payments made in the past for services – recorded as selling expenses – were converted to discounts and reduced net sales."
This did not impact selling volumes, Osem stressed, which increased in the nine months by 3.2%.