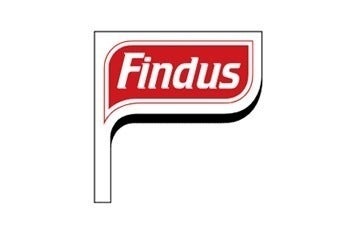 Findus Group today (20 January) insisted there is "no sale process underway" for its UK business after speculation its shareholders are preparing to sell its business in the country.
A report carried by Sky News today said the frozen food company's investors have "begun discussions" about a possible sale of its UK operations later this year.
Unnamed banking sources told Sky News advisers had not been appointed but insisted a move was likely in the coming months.
Findus is owned by three investors: Highbridge Capital, JP Morgan and Lion Capital, each with an equal one-third of the business. Its UK business includes Young's Seafood.
In a statement, a spokesperson for the group told just-food today (20 January): "There is no sale process underway for the UK business, or any other part of Findus Group, at this time."
Lion Capital and Highbridge declined to comment on the matter. "Lion Capital does not comment on speculation of our portfolio of companies", a spokesperson said.
A spokesperson for Highbridge added: "The firm does not have any comment regarding Findus".
JP Morgan did not respond to requests for comment.