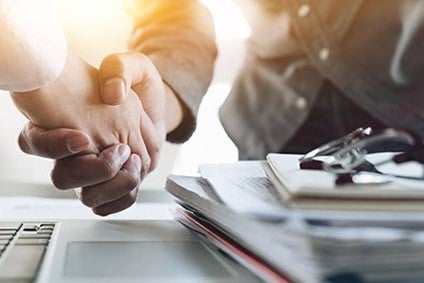 Food technology investment firm Finistere Ventures is partnering with three Israeli companies to invest US$100m in agri-food start-ups.
The group, which includes another agri-food investor, OurCrowd, along with food group Tnuva and drinks firm Tempo Beverages will focus on areas such as "alternative proteins and nutritional value improvements, to functional ingredients and supply chain efficiency", according to a statement.
Finistere Ventures is a global $150m fund dedicated to investments in agri-food technologies and supported by investors such as AVAC, Bayer, Ireland's Strategic Investment Fund, Nutrien, PepsiCo, and Unigrains. As a result, Israel-based entrepreneurs will also have access to those companies, along with China's Bright Food, which owns Tnuva, and Heineken through the partnerships' industry network.
The consortium is also bidding to run the innovation incubator programme recently set up by Israel's government directed at food-tech businesses located in the northern city of Kiryat Shemona.
Arama Kukutai, the co-founder of Finistere and a partner in the business, said: "Israel has become a top innovation hub in the food-tech and ag-tech arena. We are committed to expanding our local partner network and, most importantly, increasing our investment in, and support of, Israeli disruptors across the entire food and ag value chains as they look to penetrate the global market."
OurCrowd is Israel's most-active venture capital firm, according to the statement, and has previously invested in US-based meat alternative business Beyond Meat.
The statement continued: "With each partner offering unique experience, knowledge and resources, the consortium will give entrepreneurs guidance across a broad range of activities, including technology development and due diligence, team building, business development, seed and series A investment strategies, and the production and marketing of food."
Eyal Malis, the chief executive of Tnuva, Israel's biggest food company, added: "The Ministry of Economy's decision to establish the food-tech project in Kiryat Shemona is a unique opportunity for us to reach groundbreaking results, and the fact that we have joined a number of strong partners with extensive activity and experience creates a strong foundation to promote and advance food-tech innovation around the world."