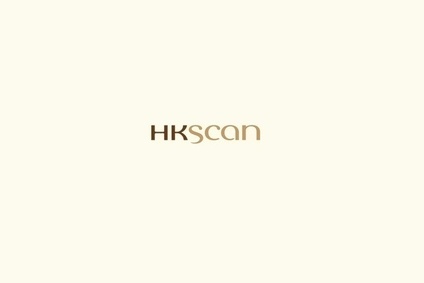 The sale of HKScan's shares in a venture in Poland helped grow the Finland-based meat processor's first-half profits but the company saw revenues fall in the six months to the end of June.
HKScan sold its stake in the Sokolow joint venture to Danish Crown earlier this year for EUR180m (US$240.2m). The company said it wanted to focus on its home markets in Finland, Sweden and the Baltic states.
The disposal was factor in HKScan posting a net profit of EUR46.6m for the period ended 30 June, compared with a loss of EUR3.6m for the same half last year. Operating profit was also up to EUR41.4m, against an opertaing loss of EUR6.1m for the same period last year.
However, sales were impacted by a fall in volumes "in all market areas". For the first half of 2014, HKScan reported sales of EUR967.1m compared with EUR1.03bn for the same half last year.
In the second quarter, HKScan "continued to face even stronger headwind than in the first quarter of the year," CEO Hannu Kottonen said today (6 August). He pointed to tough pricing competition and lower volumes. Sales in the quarter were down from EUR531.3m to EUR501.7m.
Meanwhile, HKScan today announced up to 75 managerial and office jobs in Finland could go as it embarks on its latest round of restructuring.
In the last 18 months, HKScan has made a series of restructuring moves to simplify its businesses in Finland and in overseas markets in order to improve its profitability.