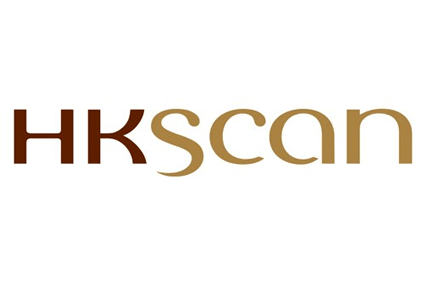 Weaker-than-expected demand has led Finland-based meat group HKScan to warn its underlying operating profit will not reach the level it had hoped in 2014.
HKScan made an operating loss in the first quarter of the year, pointing to lower sales and prices.
In a statement this afternoon, it said consumer demand had not improved. "Sales volumes and prices remain lower than forecasted," HKScan said.
HKScan said the "profit trend" had been "weaker than anticipated, especially in Finland", while it was feeling the impact of Russia's ban on pork imports from the EU.
HKScan expects its full-year operating profit margin, excluding non-recurring items, to be 0.5-1.0%, compared to an earlier forecast of 1-2%. In 2013, the corresponding figure was 0.5%.