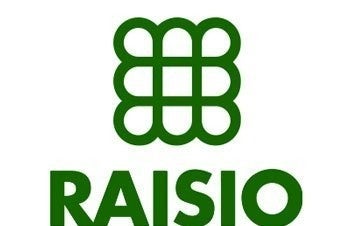 Shares in Raisio plunged more than 7% today (12 August) after the Finnish food group forecast a fall in EBIT in 2014.
Raisio said it expects EBIT this year to "remain below the level of 2013". The Benecol owner generated EBIT of EUR39.3m (US$52.4m) last year.
The company had hinted in May it would be a "challenge" to hit is previous target of a rise in EBIT this year but this morning it confirmed it now believed its operating profit would fall year-on-year.
For the first half of 2014, Raisio, which also owns Honey Monster cereal and Fox's confectionery, reported a drop in EBIT to EUR13.8m compared with EUR19m for the same period a year earlier. Its branded divison saw EBIT fall 28.8% to EUR14.6m.
Sales fell 10% to EUR249.1m.
For the second quarter of the year, sales dropped 10.9% to EUR132.5m. EBIT fell to EUR8.5m from EUR11m for the same period a year earlier.
Shares in Raisio were down at EUR3.73 per share at 10:53 BST today.