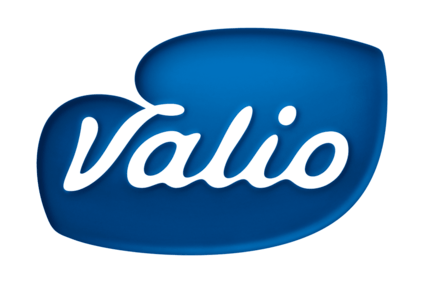 Finnish dairy Valio today (27 August) outlined the impact on jobs at four of its sites as a result of Russia's ban on EU dairy products.
The firm said negotiations, which ended today, were held with 800 staff.
At the Lappeenranta offices, 13 staff have been laid off, while seven fixed-term roles will not be extended.
At Valio's Vantaa cheese factory, 21 staff will lose their jobs. Another 47 temporary contracts will not be extended. Six staff are due to retire next month.
Valio's Seinajoki plant, which produces butter, will not lay off any of the 380 staff but 50 temporary contracts will not be extended.
Some 16 jobs will also be axed at the company's Haapaveden factory, which produces the Premier Oltermanni cheeses. A further 22 fixed-term contracts will also be terminated.
Valio said it would "re-evaluate the situation" when the Russian import restrictions "are removed".
Last week Moscow announced an easing of the ban, which now excludes lactose-free milk, a move welcomed by Valio. Other products excluded from the ban included salmon and trout hatchlings, potato and onion seeds, plus sugar maize hybrid and peas for planting.