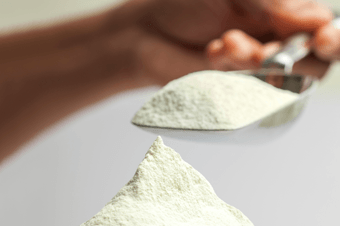 Finnish dairy group Valio has revealed plans to invest EUR70m (US$92m) to expand its whey powder production as it targets growing demand for infant formula in China.
The company said it is opening new lines for whey production at its Lapinlahdella production facility. Valio said the new plant would enable product development to "increase the value of whey" and added it has developed a technology that produces more "nutritionally valuable" whey.
The company stressed the new facility is capable of producing "top-quality" demineralised whey powder, with China representing "one of the largest export countries".
The new facility has a production capacity of 40m pounds a year.
Valio has come under pressure with the recent Russian import ban on dairy products from the EU. Earlier this week, the company confirmed it is having to lay off around 800 staff as a result of the import restrictions.