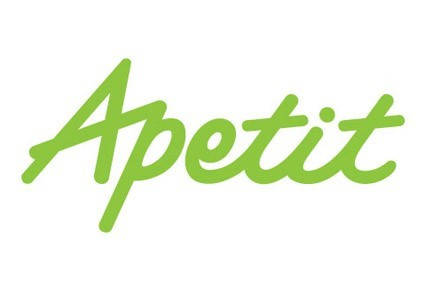 Finland-based vegetable foods producer Apetit has elected Harri Eela as chairman of the company and announced a change in its board of directors.
Meanwhile, Marja-Liisa Mikola-Luoto will become deputy chairman, the company said in a statement today (16 April).
Six members have also been elected to the board: Lasse Aho; Annikka Hurme; Esa Härmälä; Seppo Laine; Veijo Meriläinen; and Niko Simula.
Veijo Meriläinen was appointed as the chairman of the board while Esa Härmälä is deputy chairman.
The changes come weeks after Apetit revealed plans to cement its position as Finland's leading brand in vegetable food products, including the appointment of Tero Heikkinen as chief financial officer after serving as acting CFO since 27 November, when it was announced Sami Saarnio was set to leave the firm under his own accord.
Chief executive Guha Vanhainen said in March the company would align its business to focus on a younger audience. The objectives for its 'food solutions' arm would include targeting the international market and building on its frozen foods and fresh products in order to make a "clear improvement in profitability".