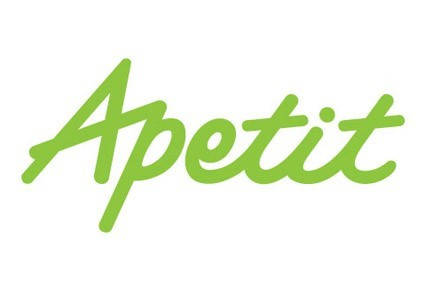 Apetit plans to invest EUR9.7m (US$11.2m) in a new production plant as the Finland-based food firm seeks to take advantage of growing demand for vegetable-based products.
Construction at the site in Säkylä is set to begin in August with completion earmarked for June next year. The plant will predominately manufacture vegetable and fish-based patties and balls, with the added capacity expected to double production.
"Patties and balls have been one of the most rapidly-growing product groups for a few years, with annual growth of about 20% on average," chief executive Juha Vanhainen said today (15 June). "Prospects for continuous growth are also bright – this is supported by strong growth in consumer demand, own product development efforts and new openings in international trade."
The investment will help foster product development in raw materials, flavours and new types of vegetable-based products, Apetit said, as well as enabling "better customisation for different markets" both domestically and internationally.
Vanhainen added: "All of our strategic focus areas, renewal, internationalisation and efficiency improvement, will become visible in the investment. The investment will generate work and workplaces in the production and supply chains due to increased volumes."
Back in March, the Apetit CEO pledged to align the business to focus on a younger audience, building on its frozen foods and fresh products in order to make a "clear improvement in profitability".
Apetit aims to double operational EBITDA by 2020 as part of its strategic goals, taking advantage of the growing trend among consumers to eat more vegetables. That metric rose 17% last year to EUR6.8m, while net profit surged 45% to EUR2.9m.