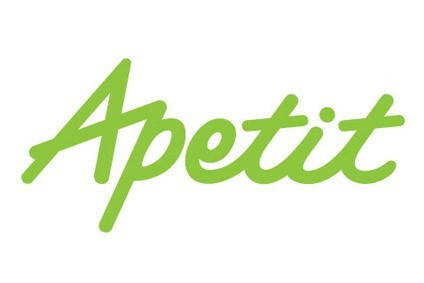 Apetit, the Finland-based vegetable products supplier, has sold another unit as the company seeks to sharpen its focus.
In a stock-exchange filing today, Apetit said it would offload the remaining service sales operations in its food solutions business "gradually during early 2019".
The service sales operations have been operated a shop-in-shop basis in connection with certain regional retail cooperatives. Apetit's service sales operations has already been reduced earlier this year.
"The divestment of the service sales operations is in line with our strategy of focusing on our core businesses and is [a] natural continuation of the seafood business divestment in 2017," Apetit CEO Juha Vanhainen said.
In June 2017, as part of its move to focus on vegetable-based products, Apetit sold its seafood businesses in its domestic market, Norway and Sweden to Norwegian seafood group Insula.
In connection with the move, approximately 100 Apetit employees will be transferred to the cooperatives as old employees. The disposal of the service sales operations will "have no significant effect on Apetit's profit", the company added.