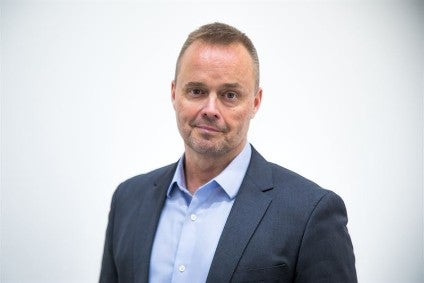 Finish food firm Paulig is investing EUR45m (US$53.3m) to build a new factory in Belgium for the production of American-style Mexican products.
Helsinki-based Paulig said the new plant is being built next to existing facilities on a site in the Belgian city of Roeselare, in West Flanders province, and will produce tortillas. Manufacturing is expected to start in the spring of 2022.
Chief executive Rolf Ladau said in a statement: "It is the biggest investment Paulig has made outside Finland and will strengthen our leading position in the Tex Mex category in Europe. This investment marks an important step in the execution of our international growth strategy."
Family-owned Paulig operates in 13 countries and currently has four Tex Mex factories in Europe, two of which are located in Roeselare, Belgium, where the company employs around 700 people. Its portfolio consists of snacks, plant-based products made from pulled oats under its Gold & Green brand, spices and seasonings from its Santa Maria line, and coffee, while it also manufactures for private label.
Paulig's new factory is being built with sustainability in mind to take in climate change considerations.
"As a food and beverage company we are a big part of the climate and health solutions. The new factory will be more energy efficient. This means more volumes with the same energy consumption," said Thomas Panteli, its SVP for the supply chain and sourcing.