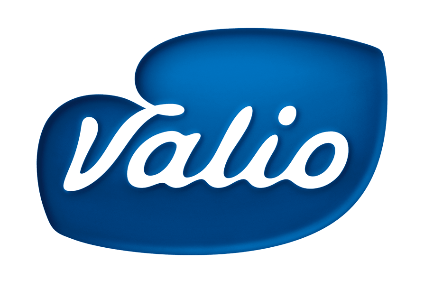 Valio , Finland's largest dairy group, said today (3 August) it will cease production at its factory in Tampere, a city in the south of the country, on 30 September.
The company said statutory talks about the facility's future involving 52 employees that began in June had ended today. The company said "several" members of staff will be offered jobs at other Valio sites – "so the final number of redundancies will only be known in the coming weeks".
Meanwhile, Valio said the Tampere facility "continues to operate normally until further notice".
Valio said last May it was planning to end production at the plant. The company pointed to "very low" prices for dairy products amid over-production in the EU and Russia's embargo on dairy products from the bloc.
On 10 June, Valio said its share of basic milk sales by volume in Finland had "decreased markedly during the past three years and production was transferred last year from Tampere to other Valio dairies". However, the Tampere unit continued to manufacture special milks and fresh white cheese.
"Conditions in the milk markets are still very difficult, the Russian embargo on EU food products continues, and due to the global overproduction of milk and modest demand the prices of dairy products are especially low," Valio said. "The abolition of milk quotas in the EU has made the situation even worse. Finland is not a closed market so the low prices directly impact Valio's dairy imports and exports."
Valio has plants in 13 Finnish cities. The site in Tampere manufactures "home-made" cheese and "value-added" milks like lactose-free.
In March, Valio said it saw its sales drop almost 12% in 2015. The co-operative booked net sales of EUR1.72bn (US$1.9bn) in 2015, down 11.9% on 2014. Net sales in Finland, which account for 65% of Valio's business, declined 11.7%. Valio's international net sales dropped 12.3%.
In the same month, the company confirmed plans to build a plant to produce low-sugar yogurt products in Finland.