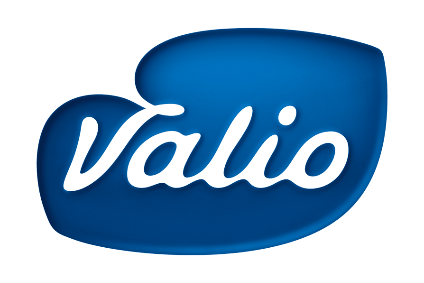 Finnish dairy cooperative Valio has committed to reduce the amount of sugar and salt in its products.
It has announced that from 2015–2020 it will double the number of snack products it makes that are unflavoured, sugar-free, and with 20–50% less sugar than before.
Its goal for reducing salt content is to sell seven million kilos of Valio ValSa reduced-salt products annually by 2020.
It said the commitments are part of its sustainability programme and efforts to improve public health.
Valio's senior vice president of research and technology, Anu Kaukovirta-Norja, said: "Our commitment is linked in particular to two United Nations goals: ensuring an adequate standard of food and nutrition, and improving health and well-being.
"Meeting these goals is essential, since the world's population is projected to grow to as much as nine billion by 2030. In Valio's sustainability programme, we have committed to concrete actions that respond to global nutrition challenges."
Valio points out that, on average, the intake of sugar per person in Finland is almost twice the recommended daily amount of 50 grams. Among the consequences of this is an increased risk of developing type 2 diabetes.
The average consumption level of salt is also often well above the recommended limit, despite it being common knowledge that excessive salt use contributes to cardiovascular disease.
"Great-tasting food is extremely important to people, and is not something they want to give up on. The role of Valio and other food companies is to rethink how salt and sugar can be reduced without compromising on taste", said Kaukovirta-Norja.
Valio's low-salt product range, cheeses and spreads with Valio ValSa, was launched in 2016, and by the end of 2017 almost four million kilograms of these products were sold.