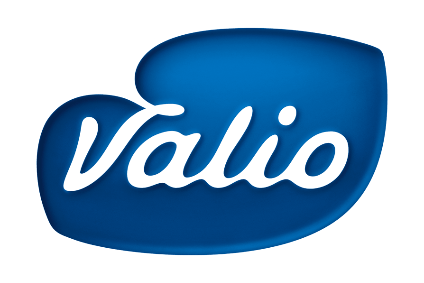 Finnish dairy cooperative Valio has received approval to export to South Africa.
Negotiations with trading partners have been completed, opening the door for Valio to export ingredients, as well as value-added products such as the company's Valio Eila non-lactose-free product line.
The export permit also allows Valio to expand operations in the future in emerging markets throughout southern Africa.
Paavo Salminen, the export manager for the newly established South African market, said the Finnish Food Safety Authority, or Evira, played a pivotal role.
"Evira's export organisation has provided irreplaceable support for Valio's dairy products exports and the reputation of high-quality domestic dairy raw material in the world," he said. "The role of public authorities in opening up trade is significant."
Other products the Finnish co-op hopes to export in the future include Valio Gefilus Kefir and its ValSa milk salt ingredient, which it says slashes the level of salt in certain dairy products.