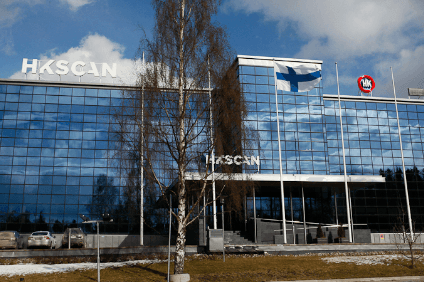 HKScan said today (3 May) 160 jobs will be cut from the business after carrying out a review of its operations to try to improve the Finland-based meat supplier's performance.
The company, which ran up a loss of EUR3.6m (US$3.9m) in 2016, said "a new operating model" would be in place at the business next month.
A re-organisation of HKScan's operations has led to a model that "will ensure a sharper focus on consumers and customers, improve the efficiency and transparency of the food value chain from farm to fork, and the productivity of internal processes", the company insisted.
The job cuts are centred on white-collar and management roles.
The announcement was made alongside the publication of the financial results for HKScan's first quarter, which included a loss of EUR7m (US$7.6m), although that was lower than the EUR9.4m booked last year for the first three months of 2016.
Net sales were down 4.2% at EUR420.7m.