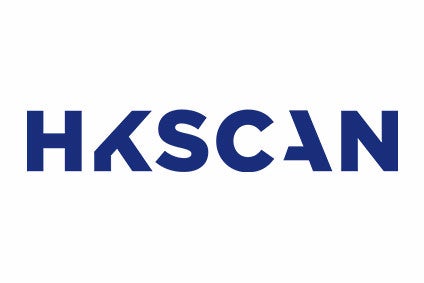 Finish meat processor HKScan revised its full-year forecast for its underlying operating profitability due to higher costs associated with the ramp up of production at a new poultry unit.
The company expects its comparable operating profit, or EBIT, to turn in a loss after previously saying it would be below the EUR13.2m (US$15.4m) income booked in 2016, according to a statement. The nine-month results through September will be published on 8 November.
HKScan said it foresees the plant in Rauma improving efficiencies and the competitiveness of the firm's poultry production, along with the introduction of new food concepts in 2018.
The company posted lower earnings in the first half of the year, with net sales coming in at EUR921.8m from a year earlier. It booked an operating loss of EUR17.3m.
In 2016, HKScan said the biggest decline in its EUR13.2m EBIT was in Sweden due to weak sales, especially in the processed category. It also noted higher purchase prices and the scarcity of beef on the market.