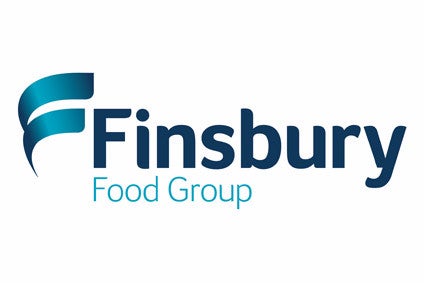 UK bakery business Finsbury Food Group confirmed it will close its loss-making Grain D'Or factory in London with an expected completion date of 2 December.
In the year to 30 June, Grain D'Or reported an operating loss of GBP3.33m (US$4.4m) based on revenues of GBP28.5m, Cardiff-based Finsbury Food said in an announcement to the London Stock Exchange today (6 October).
The closure "fits with the company's strategy of focusing investment behind profitable product niches to drive long-term market growth and value within speciality bakery", the statement said.
Finsbury Food expects the exceptional costs associated with the shut down to amount to around GBP10m spread over a period of up to seven years. But "more likely" it will be in the region of GBP6m. It will also save cash from the cancellation of planned capital investment programmes, which were "significant", the statement said.
Grain D'Or has lost two large contracts since the end of the year due to strong competition for contracts, which would further impact its financial results. However, Finsbury Foods' expectations for its financial performance for the year to 30 June 2018 remain unchanged.
"Following the closure, the company's lower cost base and greater focus on profitable markets means that it is well positioned for future growth, despite current market conditions, and to benefit from any future upturn in the market," the statement said. "The company will continue to invest in support of its strategy to drive efficiency and profitable scale, and is confident that it is well-placed to maintain its leading position in the market."
Finsbury Food first announced in August that it was considering closing the Grain D'Or plant, which employs 250 people.
The company reported higher profits in the year to July 1 despite muted sales growth, and pointed to efforts to "drive efficiency" and "manage costs". Profit climbed 18% to GBP10m even as revenue fell 1.7% to GBP314m.