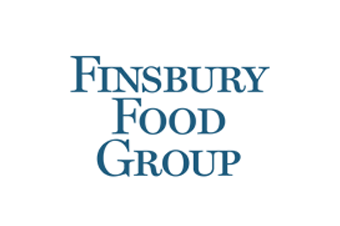 UK baker Finsbury Food Group has reported a jump in half-year revenue, helped by its acquisition of local peer Fletchers and by sales over Christmas.
The company said sales climbed 24% year-on-year to GBP107.6m (US$162.6m) in the six months to 27 December.
Finsbury said the Fletchers deal, completed in October, added GBP16m to its top line. It said the growth it had seen equated to a 5.6% increase in sales on an organic basis.
Seasonal Christmas ranges, Disney Frozen cakes boosted sales. Finsbury also pointed its "increased promotional activity".
Improved operating efficiency from Finsbury's capital investment, as well as lower overheads, helped operating margins to increase. The company also said pressure from labour and general cost inflation had "moderated compared to recent years".
The group's overseas business also reported an improved performance. Sales were flat year-on-year, compared to a 3.1% decline in revenue during the first four months of the company's financial year.
Finsbury cautioned "consumer markets remain challenging" and said its board "anticipates that the Fletchers acquisition will drive the group's second-half growth".
Chief executive John Duffy added: "The Fletchers acquisition, while still in early stages of group integration, has shown very positive signs of growth and progress. In addition, our capital investment programme continues and has laid the foundation for the group's positioning in a market experiencing industry-wide pressures. These factors, along with the benefits of being a larger, more diversified specialty bakery group underpin our belief that the group is in a strong position for the year ahead."
Click here for an interview with Duffy held in October at the time the deal to buy Fletchers was announced.