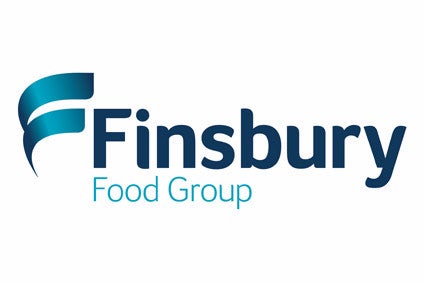 Finsbury Food Group, the UK bakery business, has announced changes to its promotional strategy in the face of rising input costs after the fall in sterling.
In a trading update for the first four months of its financial year, Finsbury said consumer confidence had "remained stronger than anticipated"but revealed its input costs, which are globally priced in dollars or euros, had "increased substantially following sterling's weakness" in the wake of the UK's decision to leave the EU.
Finsbury added: "The group has been able to respond to these challenges by modifying promotional activity whilst also reviewing potential opportunities for reformulation changes to minimise the on-cost and maintain affordability of our great products for customers."
In the update, Finsbury's said, following the "very strong growth of recent years", trading had been "successfully maintained at these levels into the new financial year and performance is in line with expectation".
Sales from Finsbury's UK bakery division were down year-on-year amid falling prices.
"Total group sales revenues were GBP101.5m (US$126m) during the first four months, despite an established trend of UK retail food market deflation," the group said. "The UK bakery division declined by 4%. However, the overseas division, the group's 50%-owned European business, grew by 36.5% continuing to demonstrate the strengths of our strategic diversification."
Finsbury said it "continues to benefit from strong cashflow, allowing elevated levels of investment to increase product innovation and importantly efficiency and productivity throughout the group". "The directors see this as a fundamental part of our long-term competitiveness as well as enabling the group to continue to deal with known headwinds such as sterling-induced commodity inflation and the planned national living wage increases."
The company saw sales and profits rise in its last financial year, which ran to 2 July.