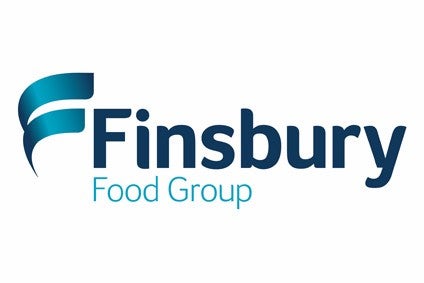 Finsbury Food Group, the UK baker, has reported improved half-year results, boosted by the recent acquisitions of Fletchers Group and Johnstone's but also from the benefit of underlying growth.
For the six months to 26 December, profit before tax was up 84%, or 22% on a like-for-like basis to GBP7.5m (US$10.6m).
Operating profit increased 78% to GBP8m and was 21% higher on a like-for-like basis.
Revenues grew to GBP156.6m, an increase of 46% year-on-year. However, the company also reported a 7.4% increase in like-for-like sales.
CEO John Duffy said the improved performance came from both organic growth and the acquisition in October 2014 of Fletchers Bakeries and in June 2015 of Johnstone's foodservice businesses.
"Despite operating in a challenging market, we have created a group that is well positioned to flourish in an improving environment and we look forward to benefiting from increased consumer confidence. Having built solid foundations and implemented a robust growth strategy that aims to create sustainable value for our stakeholders, we look forward to driving further growth both organically and through strategic M&A," Duffy said.
Performance by segment
UK bakery: Sales +49% and 6.1% LFL to GBP143.2m. Operating profit +91%, +23% LFL to GBP7.2m. Revenue growth boosted by "successful" Christmas trading period and effect of Fletchers acquisition which expanded bread and morning goods opportunities through new customers.
Overseas: Sales +19% to GBP13.4m. Operating profit +29% to 0.8m