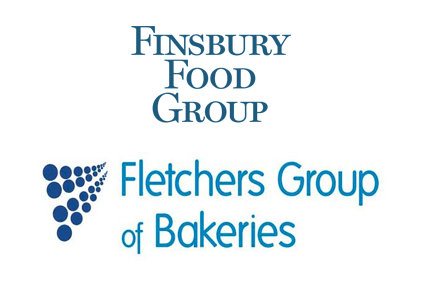 Finsbury Food Group has struck a deal to buy fellow UK bakery company Fletchers Group from private-equity firm Vision Capital for GBP56m (US$89.9m).
John Duffy, Finsbury's chief executive, described the move as a "transformational development" for the group.
"Fletchers is a highly complementary business, which broadens the Finsbury UK speciality bakery product, customer and channel growth potential and will provide a strong platform for the group to address the foodservice markets," Duffy said. "We believe the enlarged group will be in a strong position for new licensing arrangements, joint ventures and stronger customer and brand relationships."
Finsbury said the combined business would have sales of "approaching GBP300m" with customers across the retail and foodservice channels. Vision bought the Fletchers business from Northern Foods in 2007. Fletchers' retail customers include Tesco and Sainsbury's.
Due to the size of deal, it is being a structured as a reverse takeover. Finsbury is funding the acquisition through the placing of new shares. It remains subject to shareholder approval and a green light from London's AIM exchange for the enlarged share capital.
Finsbury said its board expects the deal to be "earnings enhancing" during the first full year of owning Fletchers.
Click here for just-food's interview with Finsbury CEO John Duffy on his outlook for the combined business.