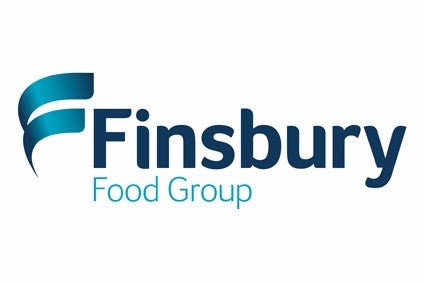 Finsbury Food Group, the UK bakery products maker, said today (25 November) its "strong trading" had continued into its new financial year.
In a trading update in the first four months of the new fiscal period, Finsbury said sales had risen 10.1% on an organic basis.
Reported sales jumped 78% to GBP102m, helped by recent acquisitions.
Finsbury said Fletchers Group, the UK bakery company it struck a deal to buy last October, is fully integated into the business and is "performing strongly". Johnstone's, the foodservice supplier Finsbury bought from administration this summer, was said to be "integrating well". Finsbury added it expects the two acquisitions to "drive the majority of the group's growth in this financial year".
"The group continues investing in the business which includes an increased focus on capital expenditure enabling the directors' to maximise sales, efficiency and productivity opportunities across all businesses," a statement from the firm read. "The board believes our larger, more diversified speciality bakery group is a strong multi-channel business, well equipped to deliver growth and improved shareholder value over the coming years."