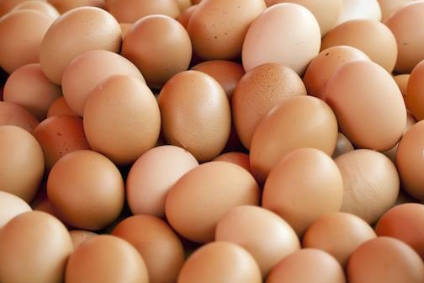 The European Commission is to hold a special meeting with EU ministers and food safety authorities over the ongoing scandal about fipronil-contaminated eggs to gather information on how to manage such crises in future.
The EU executive will stage the meeting on 26 September, it told just-food today, allowing time for more information to emerge.
A spokesperson said the egg summit "should happen with some distance to the ongoing events, and as soon as we have all the facts available".
He added the meeting would enable politicians and regulators "to draw lessons and discuss the ways to improve the effectiveness of the EU system dealing with food fraud and food safety issues".
The official added the Commission has informed global trading partners farms in the Netherlands, Belgium, Germany and France have been blocked from selling eggs over insecticide contamination.
In total, eggs from those farms have been sold in those four member states, as well as 11 others, plus two non-EU countries.
"For the sake of transparency, the Commission informed yesterday our partners across the world about the state of play," the spokesperson added.