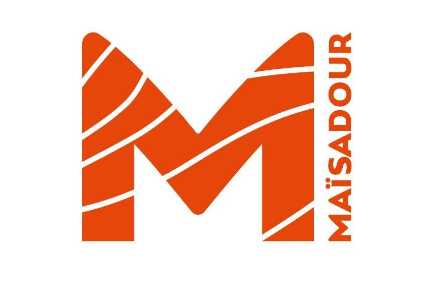 French agri-food cooperative Fipso wants to buy a clutch of meat assets from local peer Maïsadour.
Fipso has notified France's competition watchdog about its plan to acquire two businesses from Maïsadour – Delpeyrat-Chevallier et Salaisons Pyrénéennes.
The Autorité de la Concurrence has given interested parties until 7 April to submit views on the proposed deal.
Fipso is a pig breeder and slaughters and processes the animals to market fresh pork and ham products. It does not have any operations in the market for raw, meat-based charcuterie.
Delpeyrat-Chevallier et Salaisons Pyrénéennes process and market raw ham and cured pork products under their own brands and private label. Together, they operate five factories in the south-west of France. Salaisons Pyrénéennes' product range includes ham from Spain.
Maïsadour's cooperative is structured around three divisions: an agricultural arm, which takes in areas including grain and animal production; a "fine food division" with products such as ham and foie gras; and a poultry business, spanning slaughtering through to marketing.
According to the Maïsadour website, the co-op has close to 160 industrial sites, including silos, slaughterhouses and feed manufacturing sites, established across the south west of France.