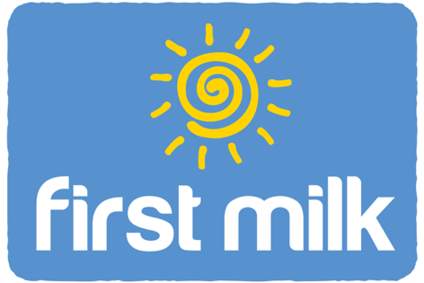 First Milk has reported GBP24.9m (US$38.2m) worth of losses in the year ending 2015, a level chairman Sir Jim Paice called "not acceptable".
For the same period last year, losses stood at GBP4.3m. Paice said, in the company's annual general report published yesterday (29 October), financial performance was materially impacted by the decline in market values impacting all areas of the business as well as performance issues in a number of areas.
The collapse in the value of dairy products which resulted in a decline in value in excess of 50% with material reductions month-on-month led to the losses. Other factors impacting results during the period included issues surrounding the value generated from cheese sales; a breakdown at a whey processing facility; a financial performance below expectations at the CNP business; and the writing off of a GBP0.6m loan with First Milk Energy, its joint venture project.
"The level of losses incurred was not acceptable and the Board have taken steps to ensure that they do not recur," said Paice who is exiting the company he announced in June. Announcing his plans to leave the co-op, Paice said the company had to see "significant change in the constitution of the board", which he said needed "more people with real commercial and business skills".
Steps taken include minimising the level of product manufactured and not forwarded for sale; no longer announcing milk price decisions up to 30 days in advance and; introducing a retrospective milk price announcement with regards the amount payable for circa 20% of milk supplied from members.
Turnover in the period fell to GBP442.2m from GBP610.5m a year earlier.
"The last financial year has been a disappointing one for First Milk but steps have been taken in recent months to address the trading issues that were experienced and the Board will continue to improve our financial performance and returns to members," the firm said in a statement.