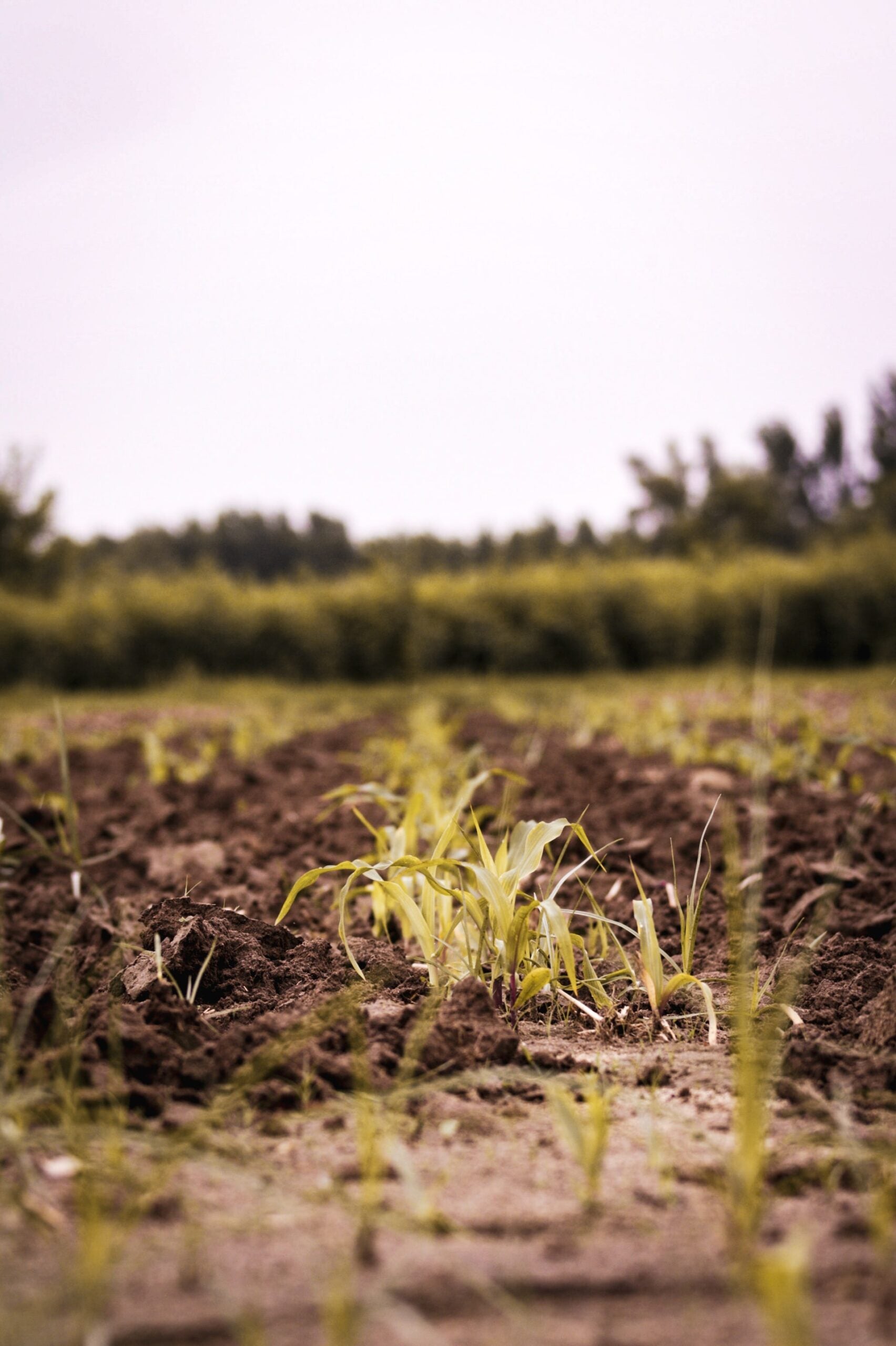 First Milk, the UK dairy-products and ingredients supplier, has invested in Agricarbon, a Scottish start-up that says it can measure the amount of carbon in soil.
Dundee-based Agricarbon has sold a 5% stake to First Milk, the owner of The Lake District Dairy Co. brand of cheese and a supplier of whey and cream to companies including Nestlé. The financial terms surrounding First Milk's investment were not disclosed.
Agricarbon has been running a pilot with First Milk and Nestlé to build a baseline of soil carbon for the dairy co-op's farms. The pilot covers over 7,000 hectares of land and incorporates data from 40,000 soil samples, which First Milk said equated to "one of the largest datasets of real-world soil carbon measurements in the world".
The data will be used by Agricarbon's customers to measure their soil carbon baselines and to provide evidence for the capture and storage of atmospheric carbon dioxide into regeneratively-farmed soils.
By 2040, First Milk wants to achieve net-zero emissions. By 2025, the company is aiming for its members' farms to be sequestering an additional 100,000 tonnes of carbon per year through farmers introducing regenerative agricultural practices. The co-op believes having "robust, scientifically validated data to establish an accurate soil carbon baseline and monitor future changes is essential to the delivery of this strategy".
Mark Brooking, First Milk's sustainability director, insisted the data from the company's pilot with Agricarbon "represents a breakthrough in the visibility of carbon in farm soils".
He said: "As well as establishing average soil carbon levels, the pilot has also shown that there are wide variations between the levels of carbon in different fields and at different depths. This demonstrates the real opportunity to sequester significant additional carbon in soil through the adoption of regenerative agricultural practices."
Shelagh Hancock, First Milk's chief executive, added: "Our investment in Agricarbon will help it scale faster, allowing it to rapidly accelerate its ambitious growth plans. It will also further strengthen our position in dairy sustainability, helping us to demonstrate that our dairy farmer members can be part of the solution to the climate crisis through good soil management."