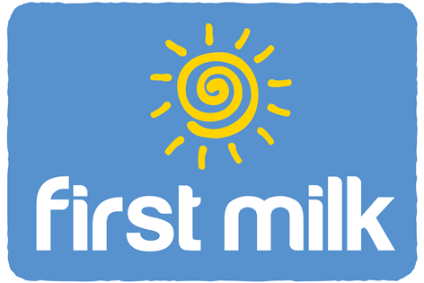 First Milk, the UK dairy cooperative, said that it expects to return to profit as it updated its farmer-owners on the progress of its turnaround efforts.
The company predicted an operating profit, excluding restructuring costs, of GBP4m (US$5.8m) for the year to 31 March 2016. This compares to a loss of GBP20m for the prior year. First Milk has also succeeded in deleveraging, cutting debt levels to GBP33m compared to a peak of GBP84m last year.
Problems at First Milk came to the fore in January last year, when the cooperative deferred payments to farmers and increased the amount it asks members to invest in the business to bolster cash flow hit by a slump in commodity prices.
The company has since embarked on a strategy to focus on its core cheese and brokering operations, presided over by CEO Mike Gallacher who took the helm in March last year.
First Milk has reshaped its operations by exiting loss making businesses, such as the sale of its Glenfield Dairy. The cooperative has cut jobs and reduced its milk payout as well as revamping its leadership structure to provide it with a clearer commercial focus.
Gallacher said these efforts are paying off. "We are on track and have made significant progress in reshaping the business and improving the operational performance, against a backdrop of a worsening dairy market," Gallacher commented.
"As we move into the second year of our turnaround, the focus will be on continuing to drive a wide range of operational improvements aimed at improving our efficiency and delivering a better service to our customers. Progress will allow us to start to improve our relative performance on milk prices," he continued.