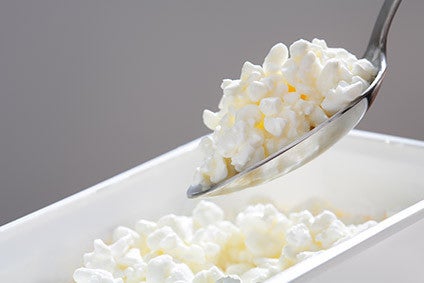 First Milk has offloaded Glenfield Dairy to fellow UK group Graham's The Family Dairy for an undisclosed sum.
Glenfield Dairy, based in Fife in Scotland, suppliers soft cheeses and cream products the retailers and foodservice operators.
First Milk, which has been reviewing its operations under recently-appointed CEO Mike Gallacher after a challenging period for the company, decided Glenfield Dairy was not central to its business.
"[The sale] will allow us to focus even more closely on our core businesses in hard cheese and liquid brokering," Gallacher said.
Graham's The Family Dairy said the acquisition would see the company expand its product range.
"This is an exciting acquisition for us as it allows us to extend our product range for customers and consumers even further, with the addition of cottage cheese and quark. In addition, this deal presents great potential to explore further new product development," Robert Graham, the company's MD, said.