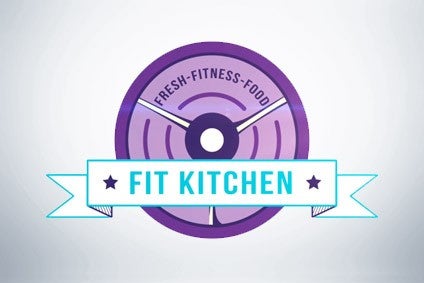 UK-based food delivery service Fit Kitchen has emerged as the victor in legal proceedings it brought against Scratch Meals over an alleged trademark infringement.
In the High Court ruling yesterday (4 November) it was ruled that Scratch Meals, a Grimsby, north east England-based supplier of ready meals to retailer Sainsbury's, should cease using the Fit Kitchen brand. 
The dispute dates back to October last year when London-based Fit Kitchen, founded in 2015 by entrepreneur Amar Lodhia, took out an injunction against Scratch Meals for using the same brand name.
Scratch Meals defended the action, counter-claiming it was the "registered holder of the trademark Fit Kitchen" in the categories that apply to its products.
Scratch has now been ordered by the court to cease using the brand name. However, it had already started using the brand name Scratch instead.
Damages linked to the case have not yet been settled.
Speaking after the court ruling, Lodhia said: "I am now relieved, thrilled and thankful to the Intellectual Property & Enterprise Court that I can continue to grow and invest in Fit Kitchen, a brand and business, which I am deeply passionate about. The only thing to finalise now is the settlement for the damages given we are the commercial winners in these proceedings."
just-food has asked Scratch Meals for a response to the court's ruling.