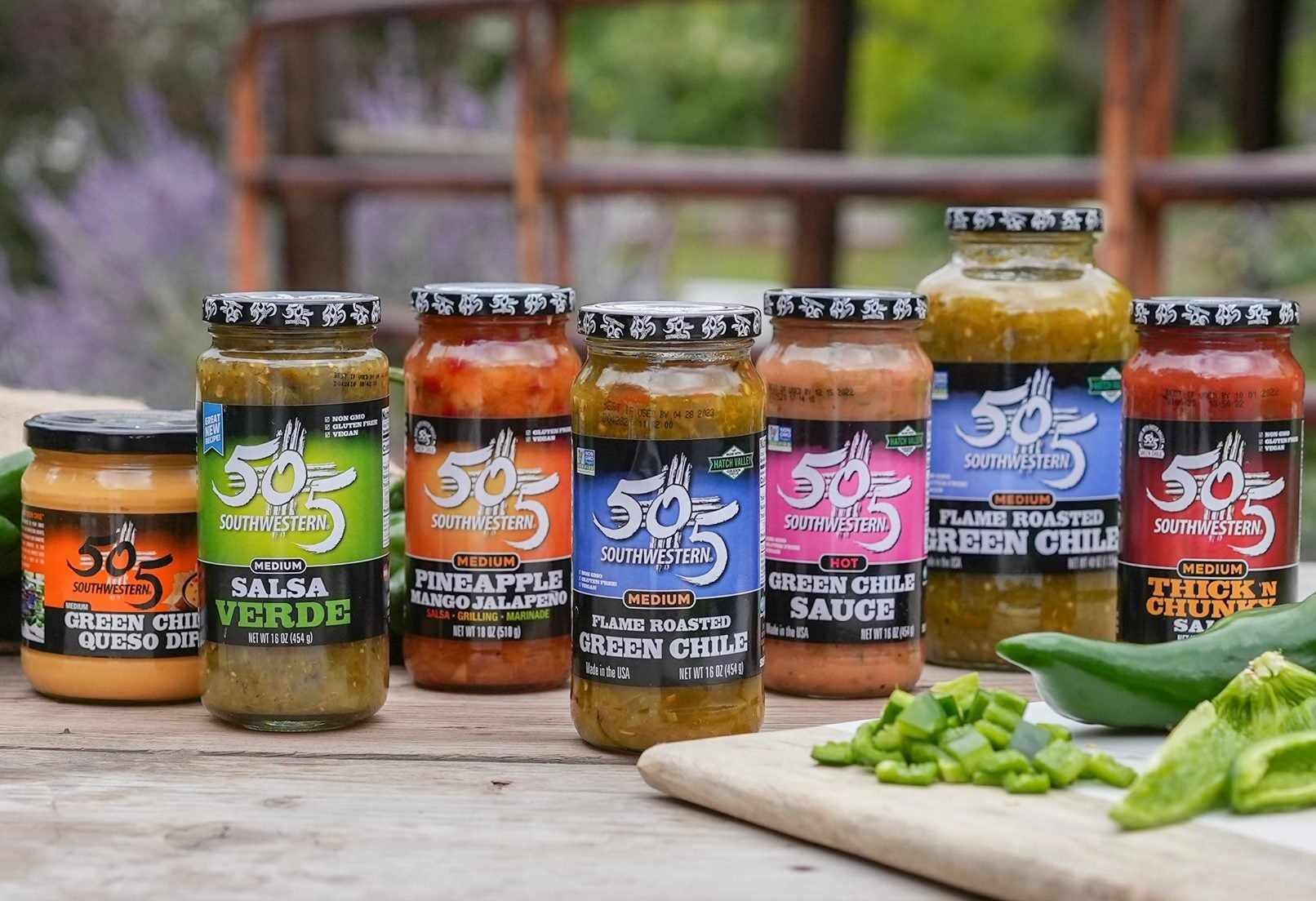 US-based Flagship Food Group, which is owned by Creo Capital Partners, has revealed that it has received additional backing from another investor – BlackRock.
The terms of the investment and the size of the stake BlackRock has taken in the business were not disclosed.
Flagship, which has been acquisitive this year, said the "significant investment" from BlackRock brings additional resources to be used in areas such as marketing and innovation.
The firm, which has facilities across the US, specialises in Hispanic-foods and owns brands including 505 Southwestern, Lilly B's, Hatch Kitchen and Mapa Lupe's. It also operates in the private-label channel.
Veena Isaac, managing director of BlackRock's secondaries and liquidity solutions team, said: "In making investments, we look for companies that have a passion for what they do. Flagship has a very clear passion to bring high-quality, premium food products to consumers around the world, and we are excited about supporting their mission as they grow."
Rob Holland, founding partner of Colorado-based Creo and the company's executive chairman, said: "BlackRock recognises the momentum of our business and the potential opportunities that lie ahead are very exciting.
"Our company and our management teams will operate just as they always have, but now with more resources to deliver for our customers and partners."
In recent years, Flagship has grown aggressively by expanding its brands and products and by acquiring other food companies.
Earlier this year, it acquired California-based La Tortilla Factory and Kansas-based Tortilla King.