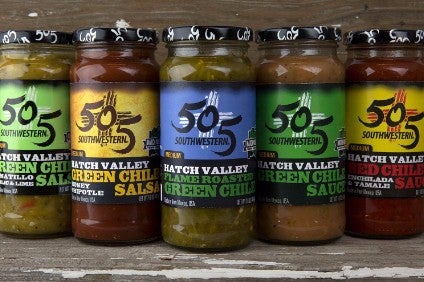 US-based Flagship Food Group expects to add up to 90 jobs as it expands its frozen food operation in Albuquerque, New Mexico.
The Denver, Colorado-based manufacturer of brands such as 505 Southwestern, Hatch Kitchen, Select New Mexico, Chris & Pitts and Su Ming said it need additional employees to cope with its projected growth in 2019.
Andrew Bebbington, CFO of Flagship. said: "Our Lilly B's organic burritos, our Hatch Kitchen handheld snacks and our 505 Southwestern green chile and salsas continue to experience growth in the marketplace, so we are pleased to announce this expansion,"
Flagship supplies retail, club store and foodservice channels across a broad array of product lines. It also has a large private label business.
It currently has more than 500 employees across facilities and offices in or near Denver, Los Angeles, Seattle, San Francisco, Albuquerque, Boise, Indianapolis, and Minneapolis.
In March, Flagship bought the Select New Mexico brand from Es Mi Tiempo.