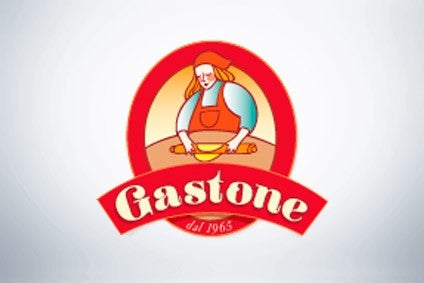 Italy's Casa Della Piada, a breadmaker owned by investment business Aksia, has acquired Gastone, a local peer, for an undisclosed sum.
Both companies specialise in making piada, or piadina, a type of Italian flatbread associated with the Romagna region which has Protected Geographical Indication status.
Family business Gastone was founded in 1965 in Ravenna and has gone from being a small local producer to one of the largest players in this specialist market. It has a 2,000 sq m production facility and posted revenues of EUR2.9m (US$3.2m) in 2018.
Modena-based Casa Della Piada was founded in 1974 and was acquired by Aksia – a global investment business which has its European base in London – in 2018 through its Aksia Capital 1V fund. It produces more than 100 million flatbreads a year from a 22,000 sq m production site.
Its turnover in 2017 was EUR20m.
Aksia said that with this acquisition Casa Della Piada has consolidated its leadership position in the wraps market.