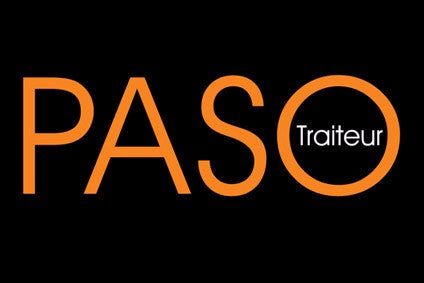 France-based food group Fleury Michon is acquiring local aperitif snacks specialist Paso-Traiteur as part of the firm's growth strategy to diversify its product offering.
Cooked meats-to-ready-meals maker Fleury Michon did not disclose the financial details of the transaction to purchase Vendée-based Paso, which makes mini-burgers and prefous, a local speciality from the region.
Paso generated revenue of EUR22m (US$27m) in its last financial year and has posted annual growth of more than 20% over the past three years, according to a statement from Fleury Michon. Founded in 2003, the company employs around 140 people across its bakery and catering divisions.
Paso's chief executive Tugdual Rabreau will continue to lead the firm, the purchase of which was financed with a bank loan.
Fleury Michon said it is targeting acquisitions as part of its growth strategy. Most recently, it formed a joint venture with pork processing firm Vallégrain in March to develop organic pork products in its domestic market.
Régis Lebrun, CEO of Fleury Michon, said: "This acquisition is a concrete illustration of the deployment of our strategic plan and brings together two companies around common values: respect, enthusiasm, proximity, quality, customer service excellence and innovation. We will continue to work on the quality of products, while constantly innovating."
In 2017, Fleury Michon's sales fell 2.8% to EUR717m. The company is to report its full 2017 results this month.