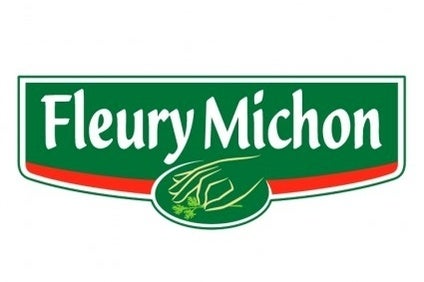 Fleury Michon has unveiled a new range of non-GM and antibiotic-free charcuterie products under the J'aime brand name.
It follows an exclusive partnership agreement with the animal products division of agro-industrial and financial group, Avril, which sees the latter supplying around 100,000 pigs annually to the French food firm.
The agreement also provides scope for Fleury Michon to go upmarket with its standard ham offering.
However, the price of J'aime brand products will be lower than those in the organic and label rouge – certified traditional produce – segments.
Its roasted pork and cooked ham products – made from pigs that have not been treated with antibiotics following the weaning period and which are also non-GM – will be launched in French supermarkets from 28 September.
To a backdrop of a pork price crisis in France, pig farmers supplying the J'aime range will receive a bonus of EUR6.30 per animal in return for compliance to the specifications on 'breeding excellence' drawn up by Avril's animal feed subsidiary Sanders.