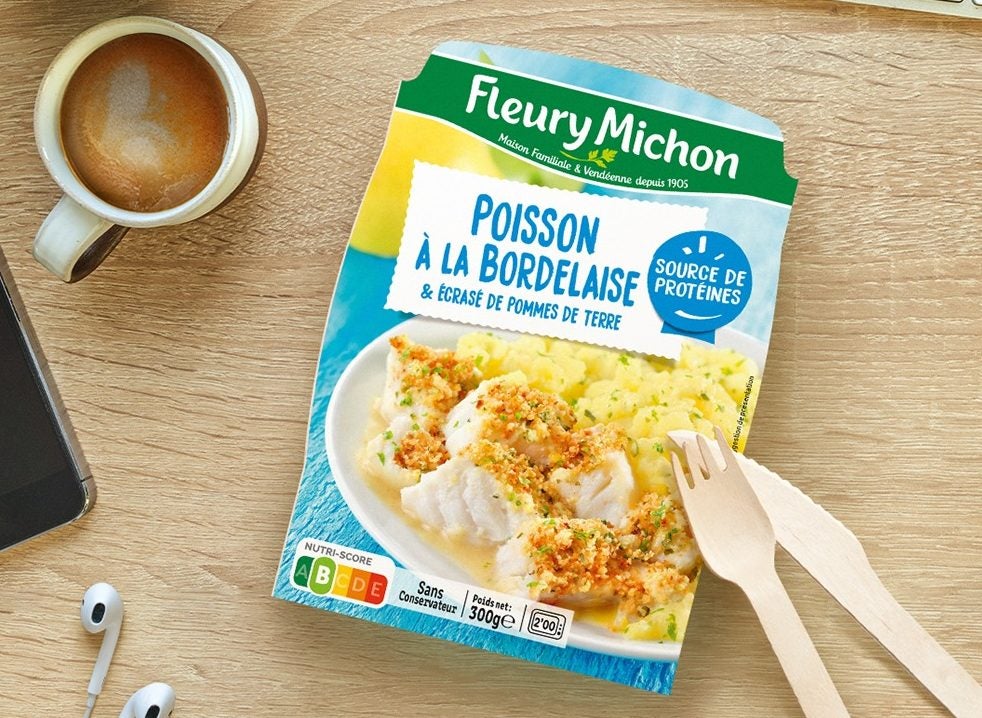 France-based food group Fleury Michon has set out plans to invest EUR120m (US$138.8m) over five years across production, innovation and the digital arena.
In a statement, the company said EUR90m would be spent on "modernising" its production, including moves to improve productivity and its IT network. This tranche of cash will also be used to invest in packaging. Across the business, Fleury Michon wants all of its packaging to be recyclable by 2025.
Another EUR15m will be used in the area of innovation. The company said it is looking to "accelerate the launch of ever tastier and healthier products". For example, Fleury Michon plans to invest further in its range of nitrite-free products.
The remaining EUR15m will be put towards improving Fleury Michon's digital capabilities. Part of the cash will be used at Room Saveurs, a unit that delivers meals to businesses.
Just Food has asked Fleury Michon for information on the impact the investment programme could have on jobs.
In its statement, CEO Billy Salha, who joined in November 2019, said: "After two difficult years, our results are improving and this investment plan turns us towards the future. We give ourselves the means to meet the challenges of performance, ecological and digital transition."
Earlier this year, the company tried to sell its business in Canada but failed to tie-up a deal.
In the first half of 2021, Fleury Michon saw its turnover drop 9.3% to EUR341.7m. The company said it was lapping an opening six months of 2020 that included a "good performance" from its catering business in the first quarter of that year and "large volumes" sold through supermarkets during the subsequent spring lockdown.
Fleury Michon posted an operating income of EUR6.1m, compared to an operating loss in the first half of 2020 of EUR3.5m. The first half of 2020 had been affected by impairment charges at Italian venture PFI, which was sold in September last year.
The company made a net profit of EUR3.6m, versus a net loss of EUR13.3m in the first half of 2020.