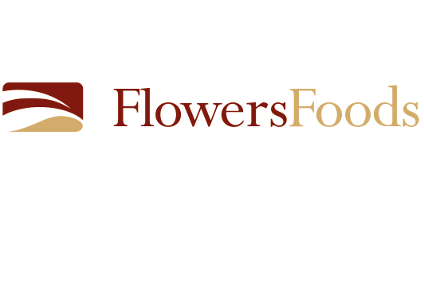 US baker Flowers Foods has acquired the Roman Meal trademark for bread and buns in North America and Mexico from Roman Meal Company.
The Roman Meal brand was previously produced by Flowers – and other bakers – under license. The acquisition will have no impact on current licensing agreements in the continental US, Flowers said yesterday (25 February).
The brand generates annual retail sales in the US of around US$26m Flowers added.
Roman Meal Company will license the brand from Flowers in Hawaii and Guam, and will retain ownership of the brand in Japan, Hong Kong, South Korea, Thailand, Singapore, and Malaysia.
Financial details were not disclosed.